online coaching
for women
Do you feel like you're living a tiring, overwhelmed, and
stagnant life, and are ready to change it
for the EXTRAORDINARY life you dream of?
Yes! Tell me more
It's time to reimagine what's possible!
Are you struggling to move forward on what you truly want?
(Good thing I know how to help!)
Clarify what makes you extraordinary and create and become her unapologetically.
Learn how to step into a new you and reclaim your purpose and passion.
Connect and immerse yourself in the love and support of your fellow amazing sisterhood.
Have I got your attention yet? Then follow me to our services.
What would your life be like if you truly saw yourself as extraordinary?
Coaching Mentorship
(made with fun and ease)
Seeing yourself as the extraordinary woman you are meant to be means you:
Know yourself deeply, what you love and want.  See yourself as beautiful, smart, and powerful.  Look in the mirror and really love the image reflected back to you.  Show up on purpose with your time, communication, and how you present yourself.
Say YES to Extraordinary!
Imagine the goals you'd set, the money you'd make, the relationships you'd have, the jobs you'd go after, the joy you'd experience, and the well-being you'd create.
Grab the Free Masterclass
Are you ready for a Mindset Makeover?
When you change how you think and see yourself, what you see outside of you changes.  In this free training, you'll learn how to change your thoughts so you can change your entire life.
Hi there!
I'm Wendy – Your coach and mentor
I'm a certified life coach for women who want to take their 'good' life and make them extraordinary with personal development and life coaching tools.
If you want to find your passion, increase your self-confidence, make more money, strengthen your relationships, build your business, and do it with less struggle and frustration then you're in the right place. 
My programs are made for busy woman who wants to feel and live better in their day-to-day life.
My goal is to inspire you to live your dream life.  You are enough and are 100% worthy of whatever you want.  I'll show you how to create it and have fun and support for that next season of your life that is calling you to be and have more.
It's all so easy when you know what to do
So grab some coffee and read on 
straight talk – no frills
Join me and your amazing smart sisters (with your drink of choice)
If you know you want more, I invite you to reconnect with your passion and purpose, create what you really want, take aligned action, and learn to coach yourself through fear, change, and failure.  All the while you'd be having fun and enjoying living your life more fully expressed.
Programs to empower women just like you to uplevel their mindset, self-image, and environment, set and achieve extraordinary goals, expand into life, and create on purpose the life you dream of.
You don't have to do it alone
A safe space to connect and grow alongside other soulful women.  From sharing stories and experiences to comparing ideas and perspectives in an engaging atmosphere of encouragement and vulnerability.
More You
a coaching program to elevate your life and feel fabulous
We don't just talk about change but we embody change by the thoughts we choose, how we show up, and the daily choices we make and the world reflects that back to us.
Join Now
Why you should work with me:
01I Believe in People – I know that each one of us is far more powerful and contains more potential than any circumstance, situation, or condition.
02I Believe in Love and Care – I bring sincere love and care to every interaction.  I delight and surprise others by anticipating wants and seeking to exceed expectations. 
03I Believe in Integrity – I live what I teach.  I deliver what I promise.
04I Believe in Fun – I create joy, laughter, and fun in all aspects of my work.
05I Believe in Growth – I grow by achieving my goals and exceeding my best.
Have I got your attention yet? Then follow me to our services.
Wendy is a vibrant, positive, and inspiring coach.  She teaches women how to think and take action to help them get results.  I feel better in the life I have now and am more confident in myself as I take steps toward my extraordinary goal.  I'm practicing being and acting into the dream version of the future me.  I've never felt this amazing before ever and I'm no longer holding myself back.
I don't know where I'd be if I hadn't worked with Wendy. I transformed myself from the inside out and now I'm open to a world I only dreamed of, and as each day passes, I am living out the fullest expression of myself.  No more hiding and playing small.  The Dream Design course taught me how to accomplish goals with ease.
Now, I have a definite plan in place and know what I want. I feel more self-confident in myself as I take action toward my goals. Again, thank you Wendy for the opportunity to learn how to become successful and move toward my dreams and goals in life. This has been the greatest gift I could have given to myself.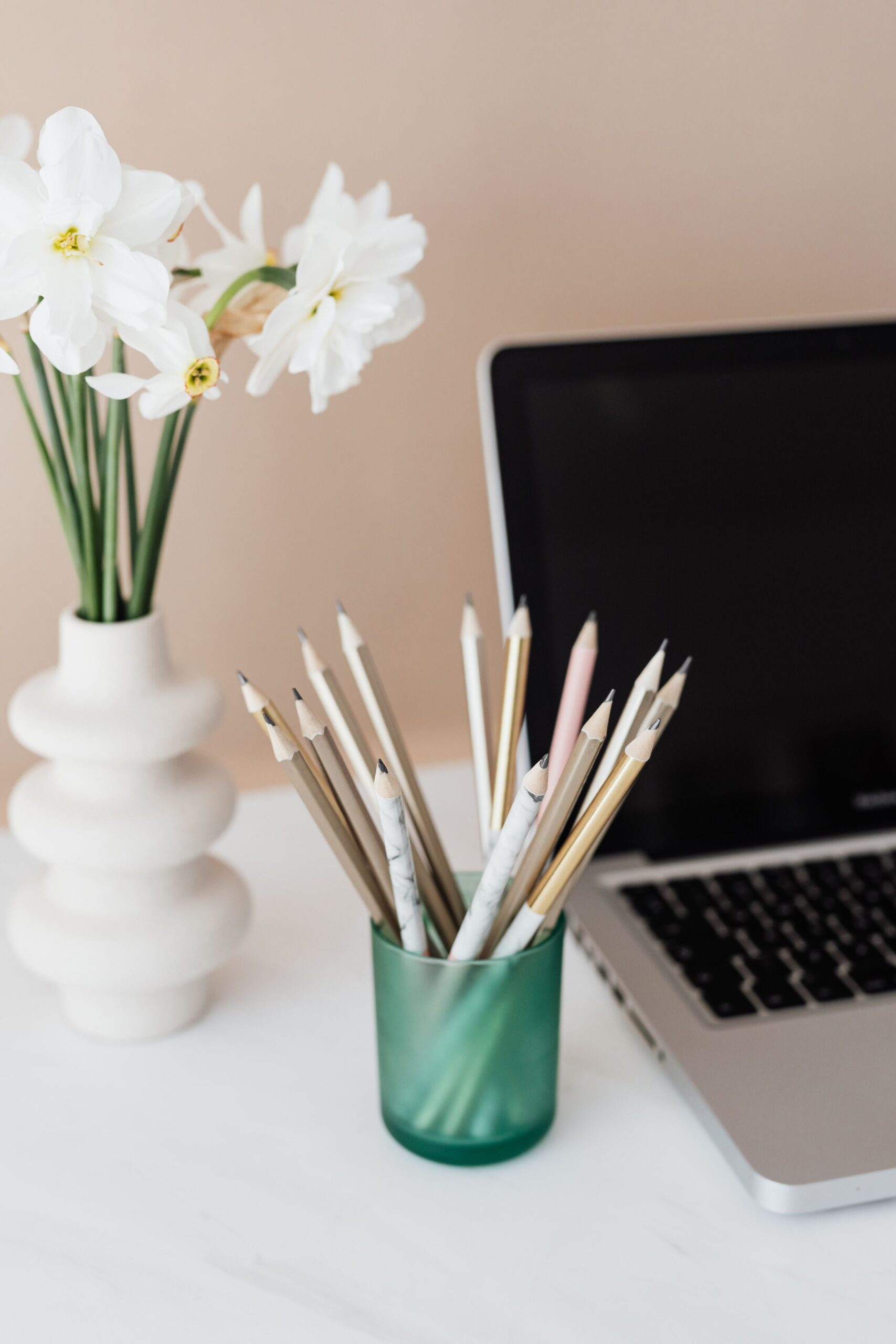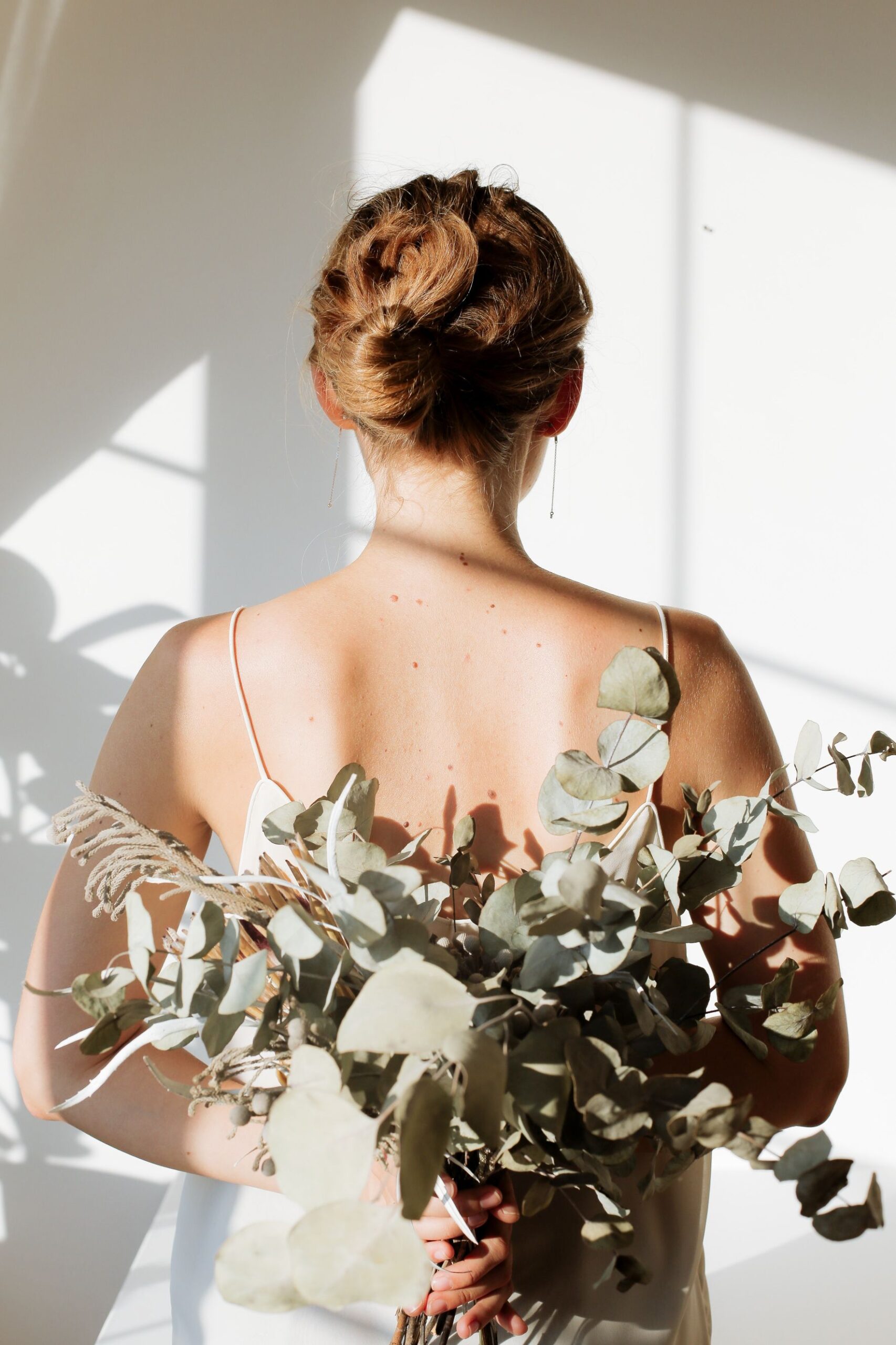 Browse our recent
blog articles and videos
Helpful tips to help you on your journey
Have you ever struggled with the need for perfection and wondered how it affects your life? I like to call myself a recovering perfectionist.  In the past, I have gone to extreme measures to be perfect. However, what I've done in my past stays in my past.  I don't...
read more
Want to read or listen to more?
Mantras to Create an Extraordinary Mind
An empowered woman creates herself.  She focuses on solutions.  She knows she's enough.  She shows up on purpose in her mindset, self-image, and environment.  She gets good at what she practices so why not practice reminding herself who she's being.
Ready to be the extraordinary woman you truly are?